Making a Splash in Cystic Fibrosis Research!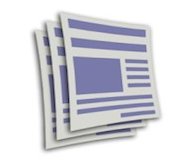 Melanie Childers has submitted a new article to be published soon.  A prerelease version is now available through our website...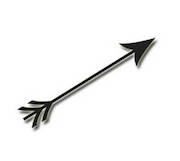 We are working on some very breakthrough and exciting ideas at this time, and one of the keys to...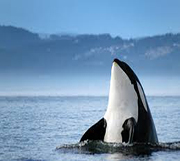 Sharktank has just overhauled the entire website with several goals in mind.  First, we wanted to have an updated...