Taking a Bite Out of Cystic Fibrosis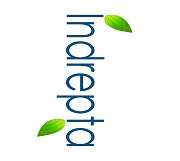 The first product ever released by Sharktank, called Indrepta, is now in production and most likely will be finished...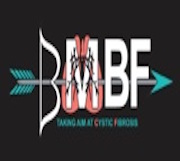 On Saturday, May 14, I spent the day in Bryan, Texas to participate in the Rock Away Cystic Fibrosis...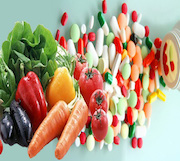 Some CF patients have achieved treatment results that are nothing short of spectacular using natural compounds. For example, Samantha,...