Taking a Bite Out of Cystic Fibrosis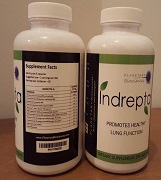 Indrepta has been released and is now available at planetarybiosciences.com. Those who donated to the Crowdrise Fundaiser will receive...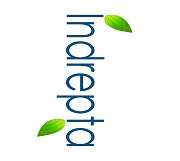 The first product ever released by Sharktank, called Indrepta, is now in production and most likely will be finished...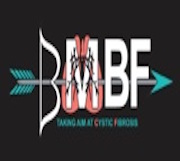 On Saturday, May 14, I spent the day in Bryan, Texas to participate in the Rock Away Cystic Fibrosis...