Taking a Bite Out of Cystic Fibrosis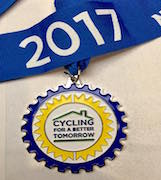 I got back Sunday night after spending the weekend in Lincoln, CA (Sacramento area) representing Sharktank at the Cycling...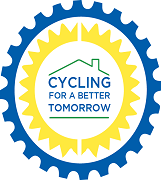 Sharktank Research Foundation will be showcased with great awareness opportunities in Northern California! With branded marketing materials on hand,...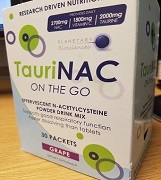 Thanks to everyone at Sharktank, we finally have the TauriNAC product finished. It is now available at Planetary Biosciences. There...