Taking a Bite Out of Cystic Fibrosis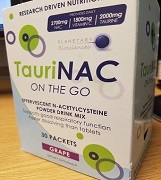 Thanks to everyone at Sharktank, we finally have the TauriNAC product finished. It is now available at Planetary Biosciences. There...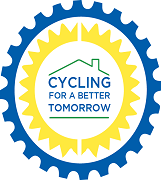 On September 23, a cycling event in the Sacramento, California area will take place and Sharktank Research will be...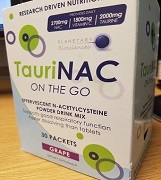 By the end of May, Planetary Biosciences will be releasing TauriNAC. We have been working on this over the...