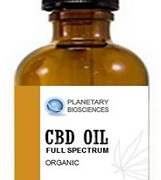 Most CF patients experience anxiety about their health. Anxiety and depression may be increased by ingestion of many common...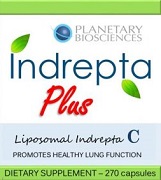 Read about Sharktank's effort to crowdfund the pilot batch of Indrepta Plus....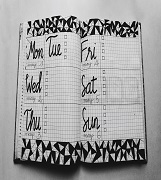 Today we announce the release of Sharktank Research Foundation's new WELLNESS PROTOCOL. This plan has been years in the...