Taking a Bite Out of Cystic Fibrosis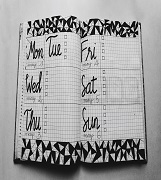 Today we announce the release of Sharktank Research Foundation's new WELLNESS PROTOCOL. This plan has been years in the...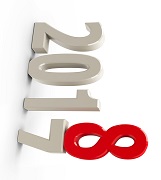 As we enter into 2018, I wanted to take a moment to talk about the things we accomplished in...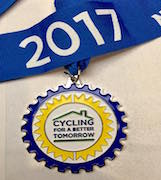 I got back Sunday night after spending the weekend in Lincoln, CA (Sacramento area) representing Sharktank at the Cycling...